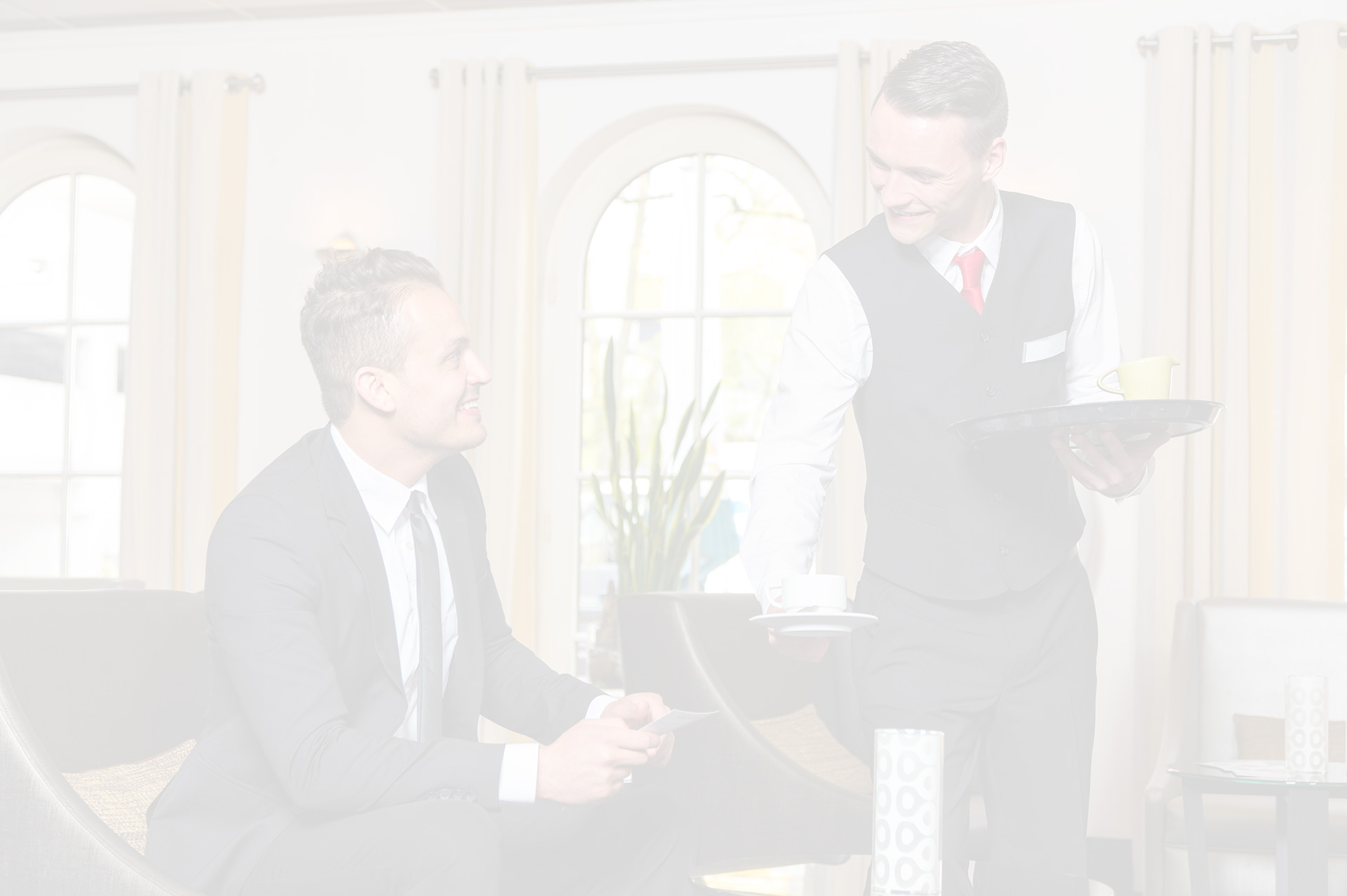 ---

IC&S is a boutique company in Israel which offers tourism services, wedding planning, venue planning & production and concierge services.
The company has a long standing reputation in its field that rests on a variety of advantages, the most important of which are the love of service and the love of people.
The company's greatest joy is to make you happy, succeed for you, and always go above and beyond expectations.
---
---
Our reputation - Your success

Flawless organization
Planning and executing every detail, big or small, for a trip, event, or a visit to Israel – so you will not have to worry about a thing – Just relax and have fun!
Knowledge and experience
A long term familiarity with all of Israel's tourist sites and events, a personal acquaintance with top innovative suppliers, who come together to bring you a perfect experience.
Creativity
Helps us surprise you time and time again with fantasies you haven't thought of yet, about your visit to Israel, your family or business functions.
Credibility and discretion
We conduct ourselves with full transparency, and make sure to update our customers with every detail, so all of your surprises will be good ones!
Keeping within budget
Your budget is our responsibility. Our prices are very similar to prices on-line and include our service and accompaniment costs for the entire duration as well.
Elegance
Whether it is an important family occasion, a company event or a surprise meal in the middle of a track through the desert – it will all be done in good taste so both your eyes and pallet will enjoy the experience.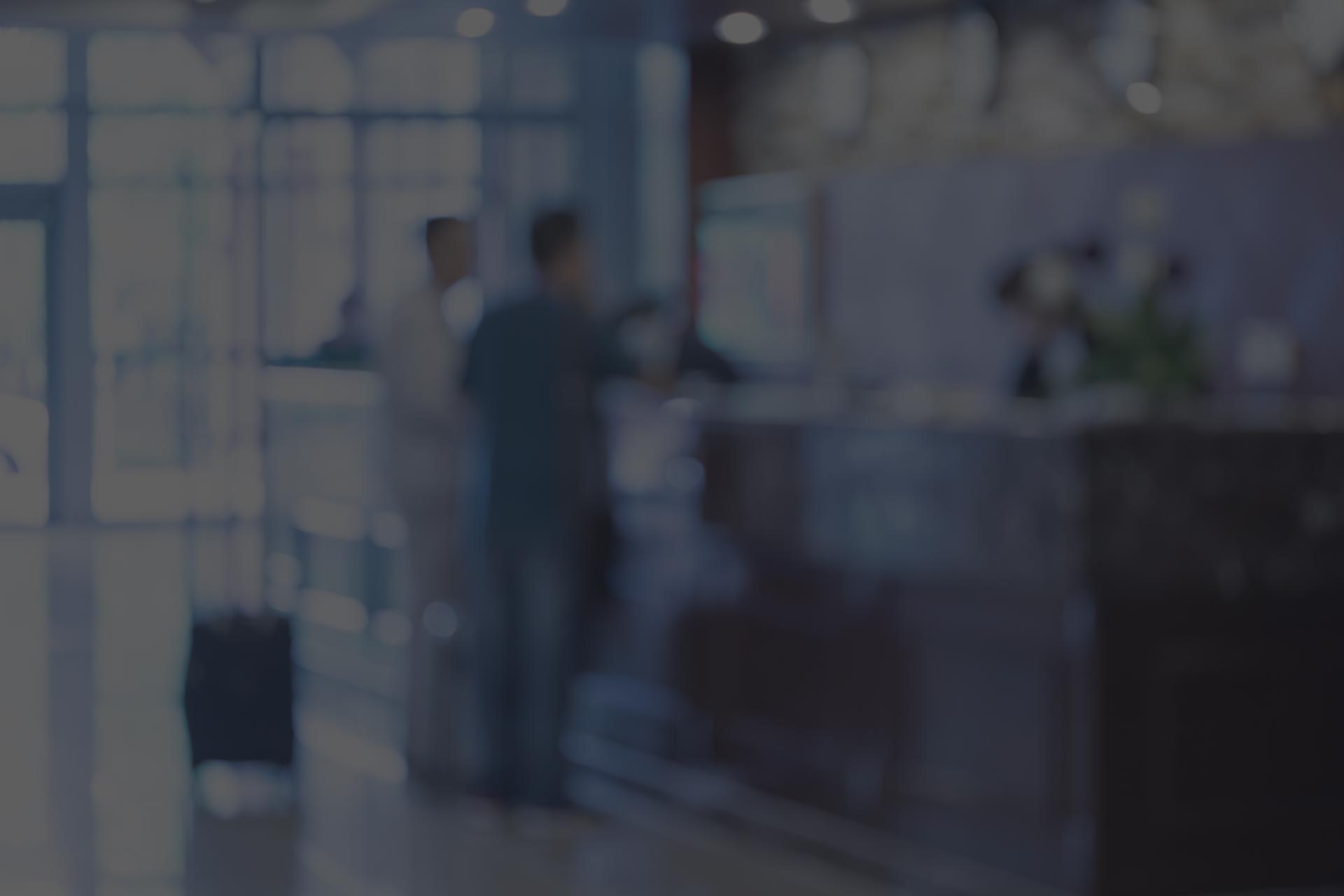 ---
Get useful information to prepare your trip
---
---

Hi Ilan,How well the apt. at Ramban  street worked out!  It was excellent, as was our stay in Jerusalemand we thank you for all your help. Several people at home are now interested in attendingCY next summer and I will heartily recommend IC & S Israel Concierge and Services. I miss everything about Jerusalem, especially the apartment.Regards, Maxine

Thanks- you guys did a great job managing the tours and were very professional it was good to work with you all and will recommend you to any one traveling to Israel.Cheers

Dear Ilan,I've been meaning to write to you for ever and just simply can't find the time.I wanted to say an enormous thank you. Our trip would not have been nearly as successful had it not been for you.First of all I wanted to thank you so much for hosting the Clement family. It was so nice of you.Yes, of course the group did enjoy the meeting to Tekoa. The guide was very good.Regarding the tour of Bethlehem, I didn't go on the trip and since my people couldn't find anyone downstairs they called back the other driver who had taken them down from where they were staying and they loved him. They thought he was absolutely fabulous.Concerning the member of Knesset that you graciously arranged for us to meet in Mizpe Hyamim, thank you so much. He was very nice, interesting but certainly not a world class leader which is was what we are really looking for.The next trip will be in May and will probably be held in English in any case, as it's just easier for everybody. Next time we really want a world class leader. I don't know if it would be possible for you to get us Netanyahu, his competitor or somebody very charismatic.Your help will always be greatly appreciated.Ilan, thank you so much. My best to Daisy,  your wife and my very best to you.Most cordially,David S.

Ilan-I have finally come up for air and have popped a card in the mail to you today to reiterate how thankful and appreciative I am for all the work you did for our trip.Please send an electronic copy of the group picture you took of us in Jerusalem with your logo on the bottom.  I wanted to email it out to our Dean at the University with a recommendation for your services for future students.Thanks again and keep in touch!!Best,Andrea

Jeannine and I want to thank you again for the great service and the well organized tour, it was a great trip.I will keep in touch.Best regards,Irv

Ilan

Just a brief note to thank you for arranging everything for our trip to Israel.

It has gone very well and we are most grateful.

I will have no hesitation in recommending your services to friends as they plan their trips to Israel.

Thanks,

Kind regards,

Tony

Ilan,

Just a quick note thanking for a great trip. I'm still in Tel Aviv, but will be heading to the airport tomorrow morning. The entire trip was very well done. Logistics worked out well and I appreciate your quick turn around regarding my last minute booking. Gadi was a great tour guide too!

I will certainly recomend your services to anyone who intends to come to Israel. Thanks again.

Regards,

Steve

IlanAll back safely!Thanks once again for all your work in making the trip a truly wonderful experience.RegardsAndrew

My wife and I planned to visit Israel for a week with my parents during June of 2010. We researched different travel agencies and tour companies to create the best possible experience for all of us. Based on the recommendation of a trusted friend who had used IC&S a few months before, we contacted Ilan and requested his help in setting up a trip with only 2 weeks advance notice. I was greatly impressed with the tremendous customer attention and sense of urgency that Ilan demonstrated. He asked many questions to tailor the 8-day itinerary to meet our needs and never pressured us in any way. Within a few days, he had prepared multiple itineraries and options for us to customize our trip. The planning portion was much easier than anticipated and an enjoyable experience.

From our arrival to departure in Israel, Ilan had every detail covered extremely well. He was in constant communication with us to ensure that every service met our expectations. When we decided to see additional sites we had learned about since our arrival, Ilan was quick to make necessary changes in daily scheduling to meet our requests. He created access to every site we wanted to visit, including the tour of the tunnel of Western Wall with only a few days notice.

I would strongly recommend IC&S and their services because of their tremendous detail to customers. Ilan and his team made us feel like the most important customers they had during our entire visit. Their attention to detail allows you to fully relax and enjoy the trip!"

We had the most fabulous trip - and we want to thank you so much for everything.  We will absolutely let all of our friends in the US know that they should use your service when they travel to Israel!  We wish you great success with your business. And, thank you for taking the time to come over to the hotel.  We are so happy that we could meet you in person. If you are ever coming to US, we hope that you will visit Washington, DC and let us give you a tour of our city.  It would be our pleasure to see you again. Very best regards, Lisa and Kate

Our trip to Israel was amazing...and we have Ilan to thank!I am not the "concierge/travel agent" type of traveler and started working with Ilan purely by chance when our original plans fell through six hours after arriving to Israel. We immediately called him and in about two hours, he was able to line up tours, visits and drivers for us in the peak of the high season.  There is no way we could have done this on our own.  (Especially, in Israel where reservations are so needed.)  With Ilan, you feel like you have a friend looking out for you.  He calls to follow up after each event and wants honest feedback. His priority was clear - he wanted us to enjoy his country and if we had a problem, blip or the slightest issue - he would fix it.  There is no pressure with him. You can book as much or as little and he will work around your budget.   We were looking for "unique experiences" in addition to wanting to see the many amazing sights in Jerusalem.  Ilan found us some spectacular B&Bs which were off the beaten path and helped us plan daily itinerary's for each destination.  We would have really missed out had we not worked with him. Our guides were excellent, we loved the places we stayed (among others, a remote little get away in the Sea of Galilee and a spacious apartment on the waterfront with an amazing view in Tel Aviv) and we loved even more that the places were in our budget and better and more reasonably priced than anything we would have found on our own.   Above all, we felt safe, taken care of and knew that "Super Ilan" (as we started to call him), was only a phone call away.All the best to you, Ilan. Do let me know if there is anything else I can do to help.  I know we will stay in touch!

Hi Ilan,I had wanted to thank you for all of your help.  You helped in every way possible, and we greatly appreciate it.  Having the singer was really a special treat!  .  I was also grateful they were so diligent about the nut allergies.We can't wait to see the photos from the photographer and the Funpix, as well as the video!  A few people emailed me their Funpix photos and they were great!Warmly,Barbara

Firstly once again many thanks for everything – have heard nothing but praises about the venue and the wedding and that is in no small part due to you and your team – many thanks.

We have had our wedding planed in Jerusalem with Ilan Weill (Israel Concierge & Services).Prior to the wedding, my wife was in California, and I was in Switzerland. It was a challenge to manage all the vendors and services that we couldn't deal by ourselves, within only 3 months!We have been helped in every detail, even those we didn't think about.From the moment we started to talk about it, Ilan has been worrying, planning, evaluating, checking, and keeping in touch with us.  He has been more than a wedding planner: he behaved as part of our family and helped us with a great dedication!High professional standards and experience, trust, respect, self involvement; these are qualities that make of Ilan a great human being.Our partnership became a real friendship that we will keep for life.