IC&S SPECIALIZES IN PRODUCING CORPORATE EVENTS
AND TEAM BUILDING FUNCTIONS

Planning a day of fun for your employees?
An invested venue for year's end?
Inviting a delegation for a seminar in Israel?
We invite you for a shared experience, in which you are the guests and we are the producers.
We will take care of the planning, as well as all the logistics surrounding your event.
You will enjoy a successful event, without spending precious working hours on the logistics of it all.
---
---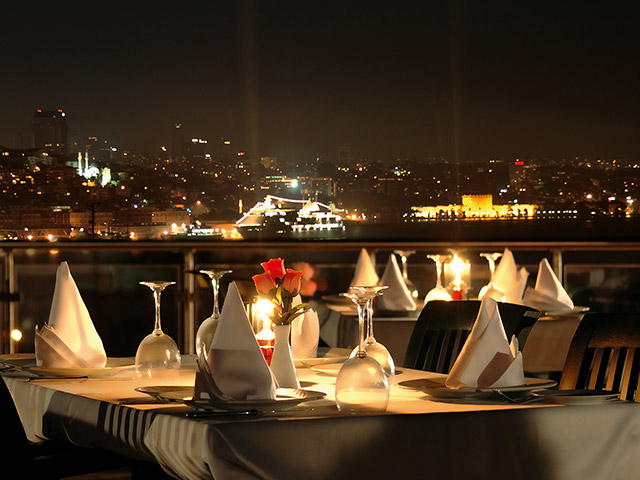 EVENTS FOR EXECUTIVE PERSONNEL OR CUSTOMERS ARRIVING FROM ABROAD
We will plan the event and the entire stay in Israel – starting with finding a suitable location for the venue, booking hotels and boardrooms, arranging tours in the appropriate language, transportation, entertainment and more. Every little detail, be it big or small, will be carefully thought of and dealt with.
The schedule will begin with the guests landing at the airport in Israel and until they leave the country. We will take care of it all, so you can make the most from your business venture event.
---
CORPORATE EVENTS
Planning an event for your employees? For Families? A Sales venue?
The IC&S team has a great deal of experience in producing successful events for companies and organizations, in the city, in nature or at sea – just choose!
We will take care of the plans and organization of every event – starting with finding a suitable location, various activities that suit your purposes, gadgets and branded gifts.
Sales events and customer meets – To boost sales and improve customer relations.
Employee team building functions – in accordance with a selected concept – which will include a variety of activities designed for the building your team and improving motivation, starting with team building activities and up to fun activities which will bring smiles and laughter to your employees.
Hanukah / Purim events for employees and/or families.
Start / End of year events for a successful year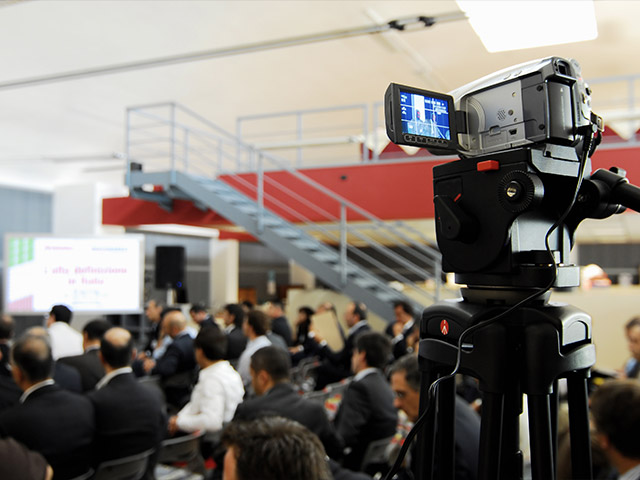 ---