TOURISM IN ISRAEL – YOUR PERFECT VACATION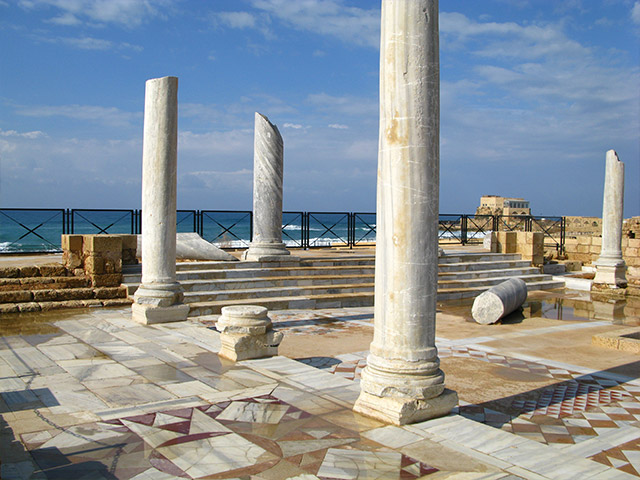 Picture the perfect vacation and continue into a reality where everything happens even better than you imagined!
The route will be adapted to your preferences and needs. Every detail large or small will be addressed before hand. Every day and every hour of your vacation will be spent precisely according to your wishes, and even more.
Your itinerary will include visiting riveting sites, cool attractions, exciting entertainment, meeting fascinating people who are leaders in their field in Israel, all in accordance with your preferences and style.
Concept tours will include designated key activities according to a field of interest of your choice, in addition to central locations in Israel that you must see!
---
What would you like to see when visiting Israel?
Israeli technology, agriculture, medicine or science – we will be more than happy to tailor a designated plan which will include fascinating meetings with leading experts of various fields.
Zionism, heritage and holy sites – We will plan a route which will present you with the central sites of the holy land, including sites that are "under the radar"…
Culinary and wine – art – fashion – We will be delighted to plan a schedule that will include the greatest promise in the field of your choice – from museums, galleries, meeting with designers, artists, up to chefs in leading restaurants and wineries.
Extreme sports – A combination of extreme activities will add a great deal of spice to your trip! Bicycle tracks through the mountains, rappelling, paragliding, diving and more.
Social tours – Come and familiarize yourself with Israel's complex reality. A charming country comprised of several nationalities and various religious groups. You may not agree after with what you read in the papers…
You have other areas of interest? Just let us know…
Arriving in Israel with children? We will be thrilled to plan a schedule for you that will answer to their preferences too, making everyone happy!!!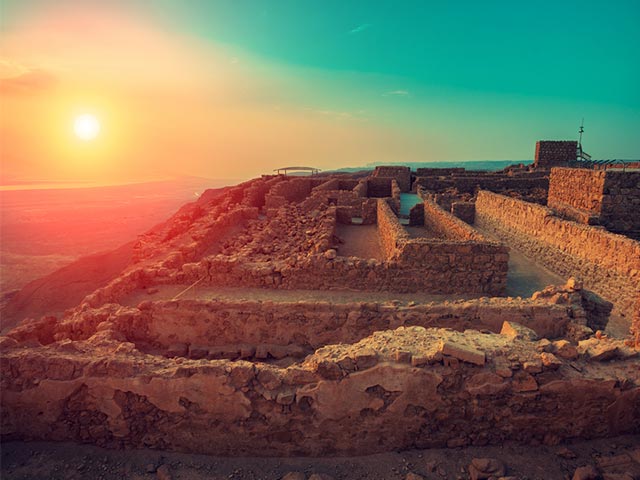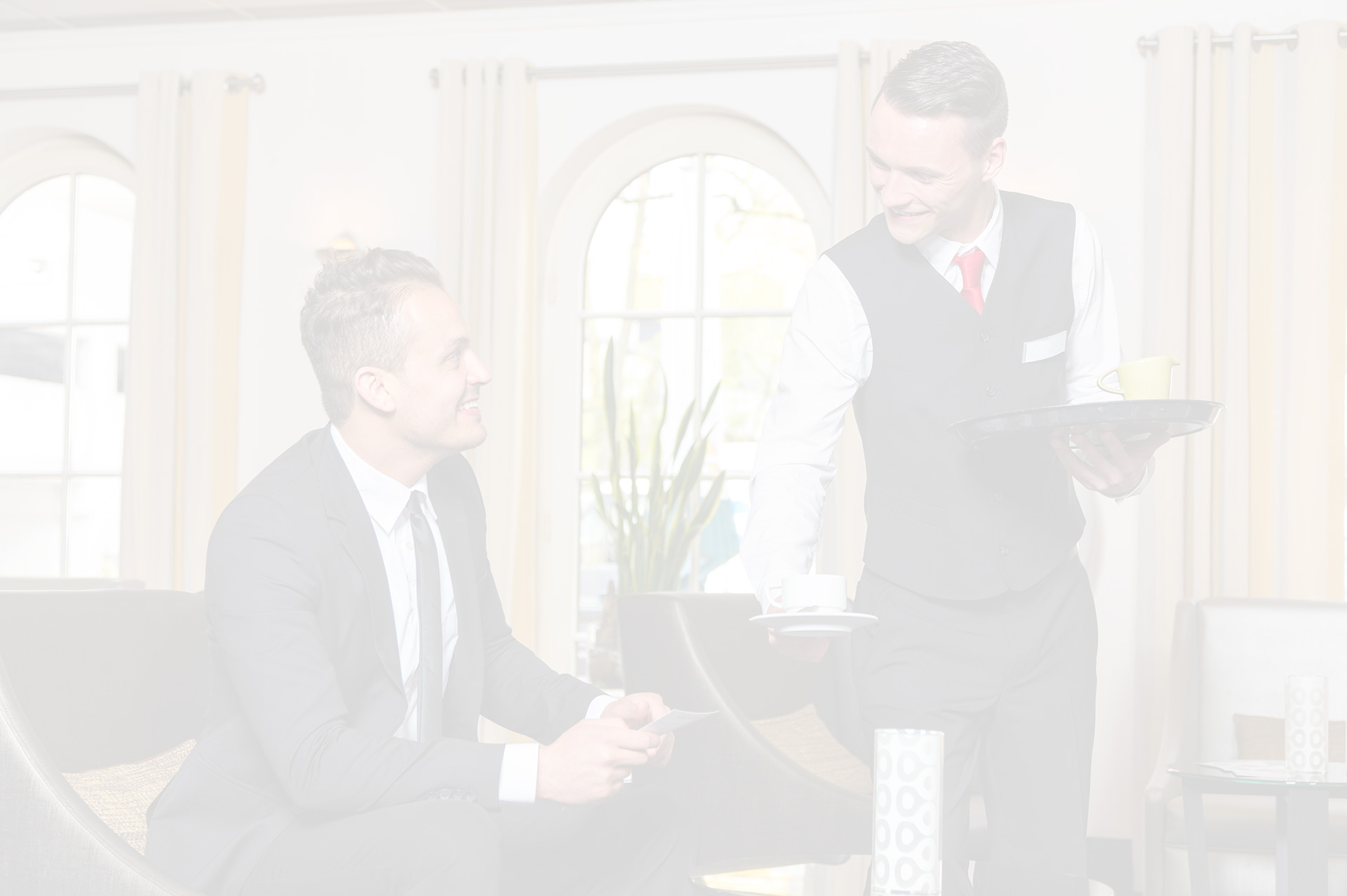 ---
Do you wish to enjoy your stay in Israel?
Let us do everything for you.
Come here as our guests and make the most of every moment.
---
---

Planning your vacation – In accordance with your preferences and length of stay, areas of interest, intensive hiking or a lazy vacation (preferably with a Mojito in your hand…) and meetings with fascinating people from versatile communities. In every location we will track down the most riveting restaurants, attractions, and events, including for those sold out shows…
From planning to implementing – After the plan is approved, we will begin with making hotel reservations, booking tour guides (who speak various languages), restaurants, entertainments, spa or any professional you wish for. We will make sure you receive the highest quality transportation with courteous drivers who will be more than happy to serve you professionally and kindly. All services are offered to for the same cost you will find on line, only you will also receive the planning, escorting and service along the way.
Escort and service – This is the most important part! Our team and we will be here for you throughout your stay in Israel until we receive word you had returned home happy and satisfied.
Producing events – Interested in an event in Israel? We produce weddings, Bar / Bat Mitzvah, ceremonies and various private events. Read more about our Events
Concierge services – Read about our concierge services for a PERSONAL ASSISTANT in Israel.
---
We can summarize the many thank you letters we received like this:

Our trip to Israel was amazing...and we have Ilan to thank!I am not the "concierge/travel agent" type of traveler and started working with Ilan purely by chance when our original plans fell through six hours after arriving to Israel. We immediately called him and in about two hours, he was able to line up tours, visits and drivers for us in the peak of the high season.  There is no way we could have done this on our own.  (Especially, in Israel where reservations are so needed.)  With Ilan, you feel like you have a friend looking out for you.  He calls to follow up after each event and wants honest feedback. His priority was clear - he wanted us to enjoy his country and if we had a problem, blip or the slightest issue - he would fix it.  There is no pressure with him. You can book as much or as little and he will work around your budget.   We were looking for "unique experiences" in addition to wanting to see the many amazing sights in Jerusalem.  Ilan found us some spectacular B&Bs which were off the beaten path and helped us plan daily itinerary's for each destination.  We would have really missed out had we not worked with him. Our guides were excellent, we loved the places we stayed (among others, a remote little get away in the Sea of Galilee and a spacious apartment on the waterfront with an amazing view in Tel Aviv) and we loved even more that the places were in our budget and better and more reasonably priced than anything we would have found on our own.   Above all, we felt safe, taken care of and knew that "Super Ilan" (as we started to call him), was only a phone call away.All the best to you, Ilan. Do let me know if there is anything else I can do to help.  I know we will stay in touch!

We had the most fabulous trip - and we want to thank you so much for everything.  We will absolutely let all of our friends in the US know that they should use your service when they travel to Israel!  We wish you great success with your business. And, thank you for taking the time to come over to the hotel.  We are so happy that we could meet you in person. If you are ever coming to US, we hope that you will visit Washington, DC and let us give you a tour of our city.  It would be our pleasure to see you again. Very best regards, Lisa and Kate

My wife and I planned to visit Israel for a week with my parents during June of 2010. We researched different travel agencies and tour companies to create the best possible experience for all of us. Based on the recommendation of a trusted friend who had used IC&S a few months before, we contacted Ilan and requested his help in setting up a trip with only 2 weeks advance notice. I was greatly impressed with the tremendous customer attention and sense of urgency that Ilan demonstrated. He asked many questions to tailor the 8-day itinerary to meet our needs and never pressured us in any way. Within a few days, he had prepared multiple itineraries and options for us to customize our trip. The planning portion was much easier than anticipated and an enjoyable experience.

From our arrival to departure in Israel, Ilan had every detail covered extremely well. He was in constant communication with us to ensure that every service met our expectations. When we decided to see additional sites we had learned about since our arrival, Ilan was quick to make necessary changes in daily scheduling to meet our requests. He created access to every site we wanted to visit, including the tour of the tunnel of Western Wall with only a few days notice.

I would strongly recommend IC&S and their services because of their tremendous detail to customers. Ilan and his team made us feel like the most important customers they had during our entire visit. Their attention to detail allows you to fully relax and enjoy the trip!"

IlanAll back safely!Thanks once again for all your work in making the trip a truly wonderful experience.RegardsAndrew

Ilan,

Just a quick note thanking for a great trip. I'm still in Tel Aviv, but will be heading to the airport tomorrow morning. The entire trip was very well done. Logistics worked out well and I appreciate your quick turn around regarding my last minute booking. Gadi was a great tour guide too!

I will certainly recomend your services to anyone who intends to come to Israel. Thanks again.

Regards,

Steve

Ilan

Just a brief note to thank you for arranging everything for our trip to Israel.

It has gone very well and we are most grateful.

I will have no hesitation in recommending your services to friends as they plan their trips to Israel.

Thanks,

Kind regards,

Tony