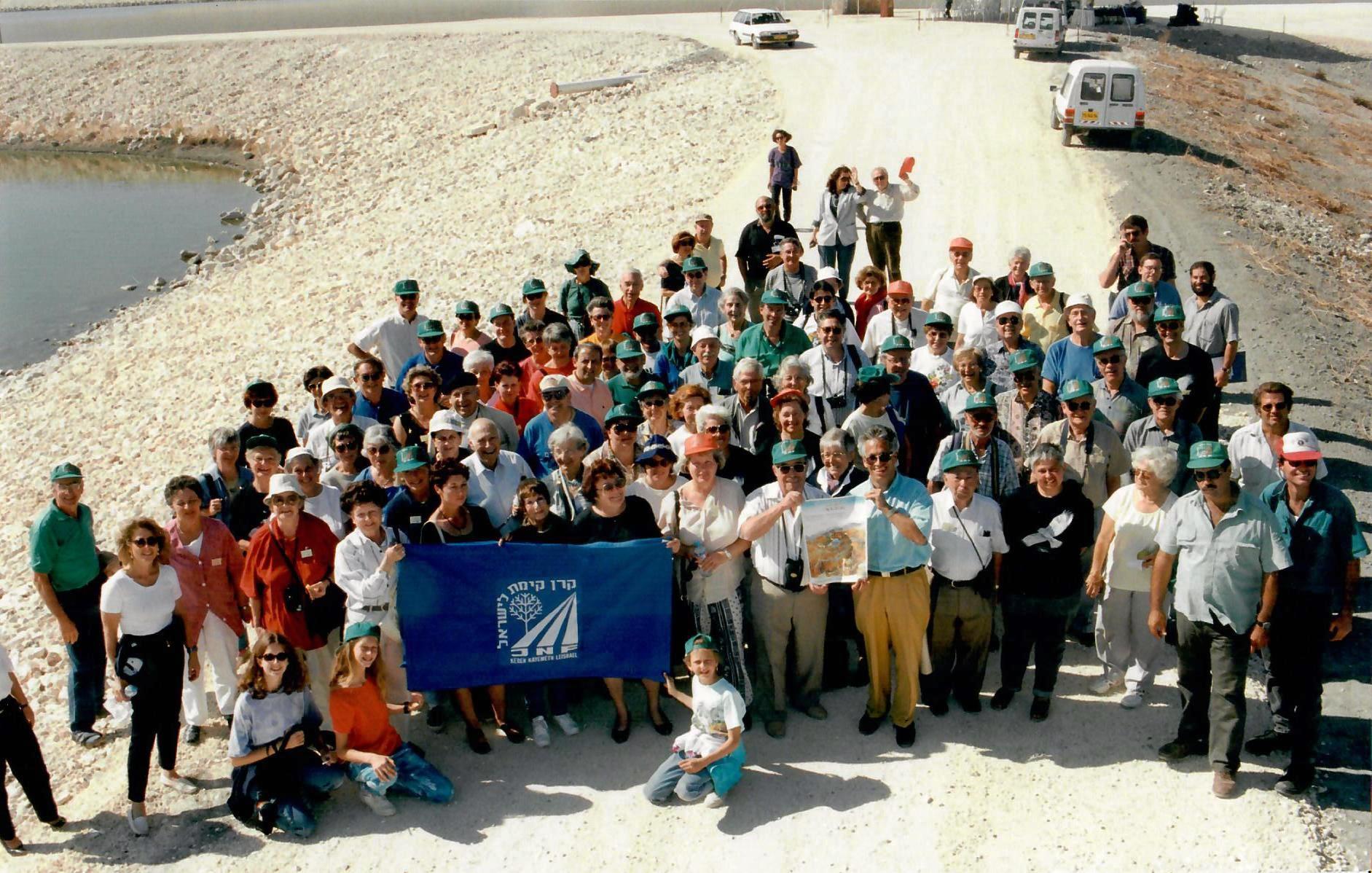 Organizing a group for a tour of Israel?
With IC&S you can enjoy the ultimate experience!
Picture your perfect vacation and realize your dream much better than you could have ever imagined.
Touring in a group is a form of art – Combining and balancing the needs of the group in the face of the needs of the individual. Everyone has to enjoy the experience!
In order to plan the perfect vacation for you, it is important for us to know:
The group's composition – Number of people, ages, spoken language, preferences or limitations if there are any;
The duration of the trip – Number of days you will be visiting Israel;
Preferences – A concept tour or a general tour;
Budget.
---
The tour is adapted to the preferences and needs of the group as defined by you. Every detail, big or small, will be dealt with in advance. Every day and every hour will be utilized exactly as your dreams dictate, and even beyond.
In concept tours we will include designated activities according to the field of your choice – science and technology, culture and art, Zionism and heritage, religious tours, culinary or fashion, in addition to all the central locations in Israel we recommend not to miss under any circumstances! In addition, we will be more than happy to schedule meetings with fascinating people – of the leading personalities in their field in Israel.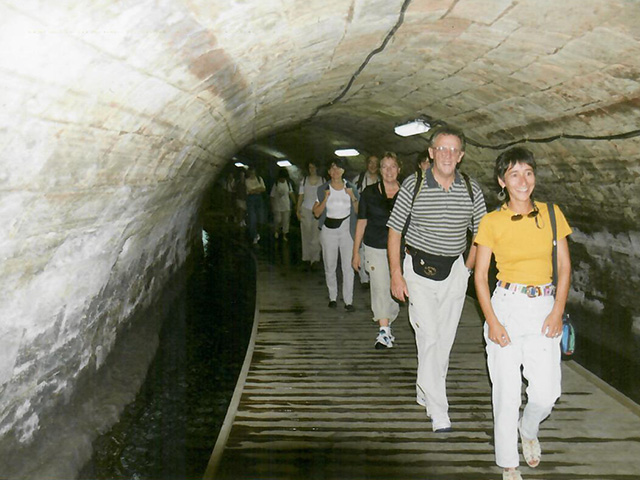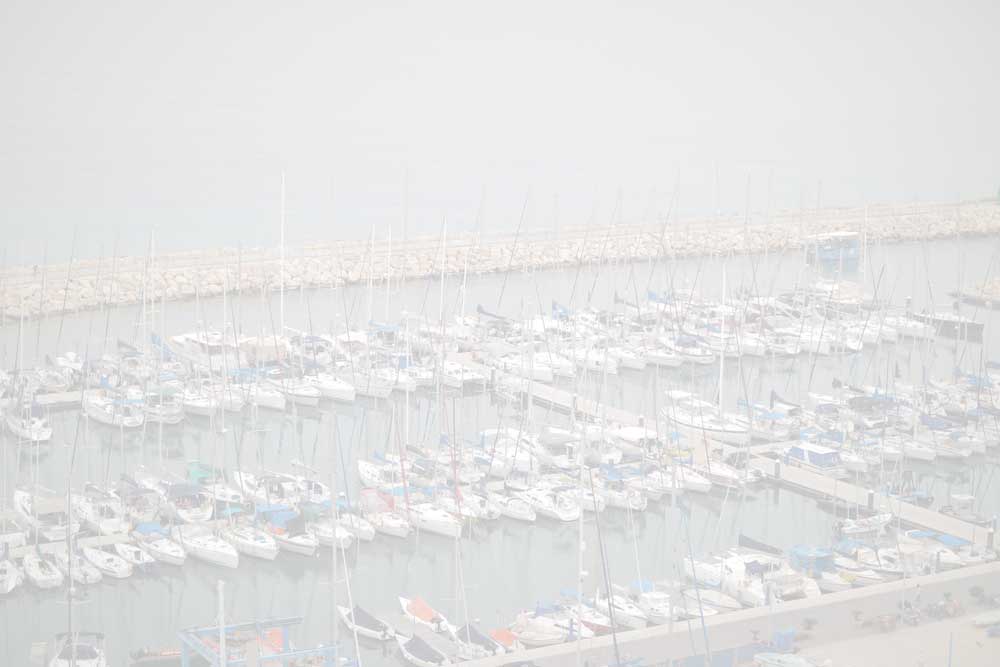 ---
Israel is a fascinating country, a leader in a variety of fields.
What would you like to experience during your visit?

Zionism, heritage and religious tours – We will be thrilled to plan a tour for you which will include all the major sites in the holy land, including "secret" sites you have never heard about…
Science and technology – Interested in the Israeli Hi-Tech industry? Medicine? Agriculture? Any other field? Our team will create an on-point plan which will include corporations, entrepreneurs and interesting researchers from the field of your choice.
Culture: Culinary and wine, art and fashion – We will be more than happy to introduce you to the greatest promise in the field of your choice – chefs and wineries, galleries, museums, designers and artists from a variety of fields.
Social tours – Would you like to meet the different groups of people that influence the Israeli reality? The complexity of a country which integrates various nationalities and religious groups? We will be happy to reveal to you the Israel behind the headlines, so you can decide for yourself what are your headlines for Israel.
Simply a vacation – Sometimes it is simply fun to hang out for a few days, relaxing (preferably with a glass of Champaign in your hand) and having a good time. We will book the hotels and various treats for you.
Interested in other things? Just say the word…
Arriving in Israel with children? Israel is a kid friendly country. The incorporation of children in a touring group is significant and requires planning which will enable them and the adults to have a good time.
---
Our service is comprised of several stages:


1
Planning
After understanding your interests, style of trip desired, duration of stay and budget, we will begin to plan the perfect tour for you!Your extraordinary tour will include spectacular sites, meetings with fascinating people from various groups, and arranging for the best accommodations to fit your budget.In every location we will find the best events, shows, attractions , restaurants and tours, so you can experience the Israeli reality at its best! This will become your best tour in Israel!
2
Implementing the plan
This important phase includes all the preparations up to your arrival and of course throughout your stay in Israel. including: booking hotels, guides that speak your language, restaurant reservations, tickets for attractions and any additional need. Highest level of transportation will be at your disposal with professional, courteous and kind drivers.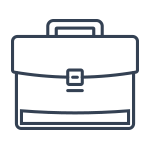 3
Escort and service
Our team is at your service throughout your stay in the country, attentive to any request or need that arises, until you are safely back home.
Event production – Planning or debating having an event in Israel? We produce spectacular weddings, Bar / Bat Mitzvah, ceremonies and various events. For further information please check our Events Page
Concierge services – You are invited to make use of our concierge services which provide full PERSONAL ASSISTANT services in Israel.
---
WE CAN SUMMARIZE OUR MANY THANK YOU LETTERS LIKE THIS:

Jeannine and I want to thank you again for the great service and the well organized tour, it was a great trip.I will keep in touch.Best regards,Irv

Ilan-I have finally come up for air and have popped a card in the mail to you today to reiterate how thankful and appreciative I am for all the work you did for our trip.Please send an electronic copy of the group picture you took of us in Jerusalem with your logo on the bottom.  I wanted to email it out to our Dean at the University with a recommendation for your services for future students.Thanks again and keep in touch!!Best,Andrea

Dear Ilan,I've been meaning to write to you for ever and just simply can't find the time.I wanted to say an enormous thank you. Our trip would not have been nearly as successful had it not been for you.First of all I wanted to thank you so much for hosting the Clement family. It was so nice of you.Yes, of course the group did enjoy the meeting to Tekoa. The guide was very good.Regarding the tour of Bethlehem, I didn't go on the trip and since my people couldn't find anyone downstairs they called back the other driver who had taken them down from where they were staying and they loved him. They thought he was absolutely fabulous.Concerning the member of Knesset that you graciously arranged for us to meet in Mizpe Hyamim, thank you so much. He was very nice, interesting but certainly not a world class leader which is was what we are really looking for.The next trip will be in May and will probably be held in English in any case, as it's just easier for everybody. Next time we really want a world class leader. I don't know if it would be possible for you to get us Netanyahu, his competitor or somebody very charismatic.Your help will always be greatly appreciated.Ilan, thank you so much. My best to Daisy,  your wife and my very best to you.Most cordially,David S.

Thanks- you guys did a great job managing the tours and were very professional it was good to work with you all and will recommend you to any one traveling to Israel.Cheers