Producing events in Israel

Dreaming of a perfect event in Israel?
Whether you are planning a wedding, Bar Mitzvah, Bat Mitzvah
or any other meaningful venue, were are here for you!
Our team will plan, organize and take care of all the details, so you can
arrive at your venue fresh and relaxed to enjoy it with your family and friends.
---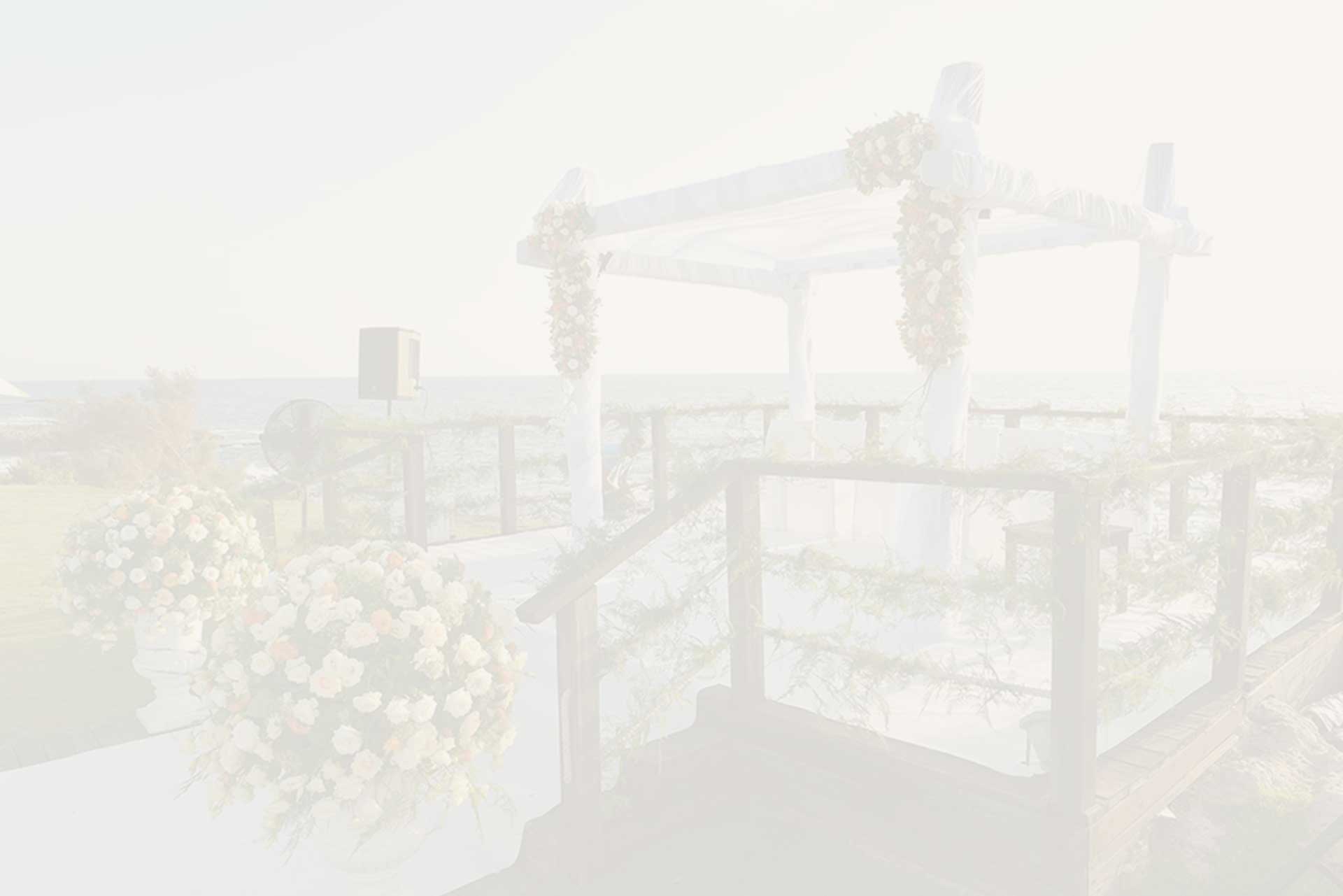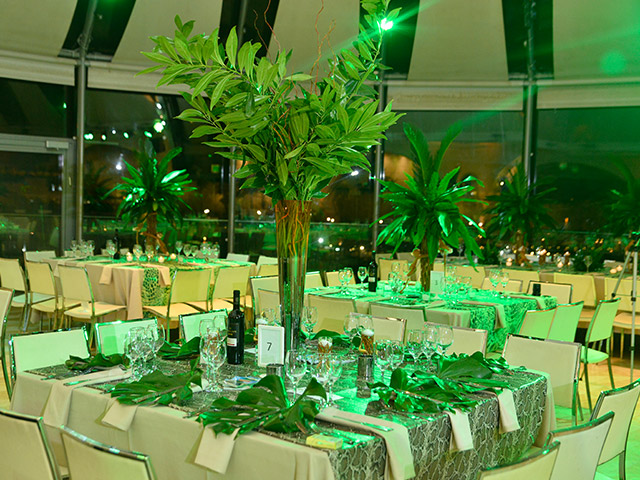 Creating a Concept
An event in the city, or in the country?
Maybe even a surprise in nature?
A venue at a holy location?
Or perhaps at the beach?
A venue garden, a banquet hall or even a combination of the two?
We will learn your dreams, perform an in depth study of the various possibilities, and create a full concept within your defined budget.
Planning the event
A full plan of every little detail – starting from selecting the location for the venue, main suppliers and ending with the smallest of details. It is all designed to make sure that all the surprises on the day of your event will be Joyous ones!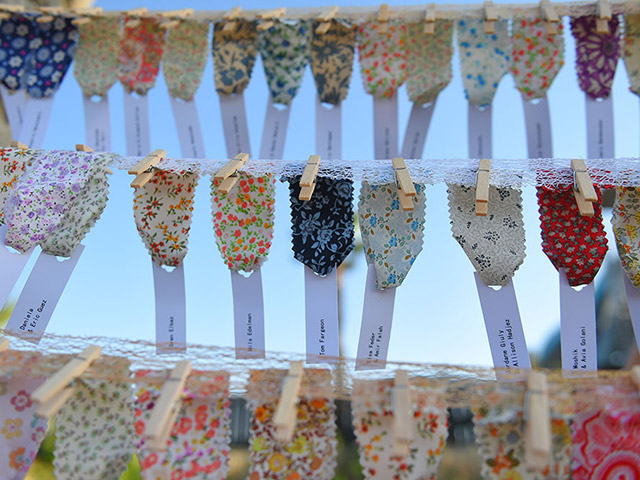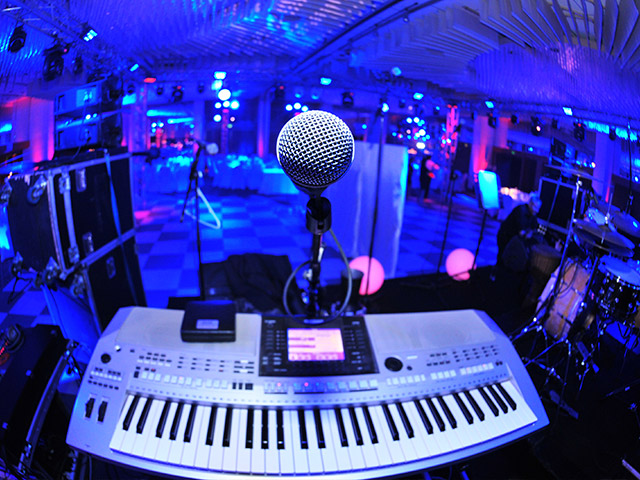 Organization and implementation
Negotiating and closing deals with all the recommended suppliers
The most recommended locations (banquet halls, venue gardens and more)
Wedding planning
Gourmet catering
Music –Bands, D.J's, singers, different style musicians, sound
Venue designers – Top rate designers
Especially for you – Hair stylists, makeup artists
Everything that will turn your event into a perfect one: Lighting, photographers and video makers, active or passive bar with wondrous cocktails and more.
We will also cater for your guests – by supplying cool gadgets and surprising gifts.
Planning your stay
For you and your guests, from booking flights, hotel reservations, trips, events and attractions, restaurants, transportation and various activities throughout your visit to Israel.
We are with you
On the day of your event and throughout your stay – starting from your arrival in Israel until you are safely back at home!
In conclusion
We are here to cater for your every need – starting with a full plan of the event through your stay in israel – hotel bookings, transportation, restaurants, tours and more.
---
CLIENTS SHARE THEIR STORIES OF THEIR EVENT WITH IC&S

We have had our wedding planed in Jerusalem with Ilan Weill (Israel Concierge & Services).Prior to the wedding, my wife was in California, and I was in Switzerland. It was a challenge to manage all the vendors and services that we couldn't deal by ourselves, within only 3 months!We have been helped in every detail, even those we didn't think about.From the moment we started to talk about it, Ilan has been worrying, planning, evaluating, checking, and keeping in touch with us.  He has been more than a wedding planner: he behaved as part of our family and helped us with a great dedication!High professional standards and experience, trust, respect, self involvement; these are qualities that make of Ilan a great human being.Our partnership became a real friendship that we will keep for life.

Firstly once again many thanks for everything – have heard nothing but praises about the venue and the wedding and that is in no small part due to you and your team – many thanks.

Hi Ilan,I had wanted to thank you for all of your help.  You helped in every way possible, and we greatly appreciate it.  Having the singer was really a special treat!  .  I was also grateful they were so diligent about the nut allergies.We can't wait to see the photos from the photographer and the Funpix, as well as the video!  A few people emailed me their Funpix photos and they were great!Warmly,Barbara