---
CONCIERGE SERVICES COMPANIES
FOR BUSINESSMEN AND EXECUTIVE PERSONNEL.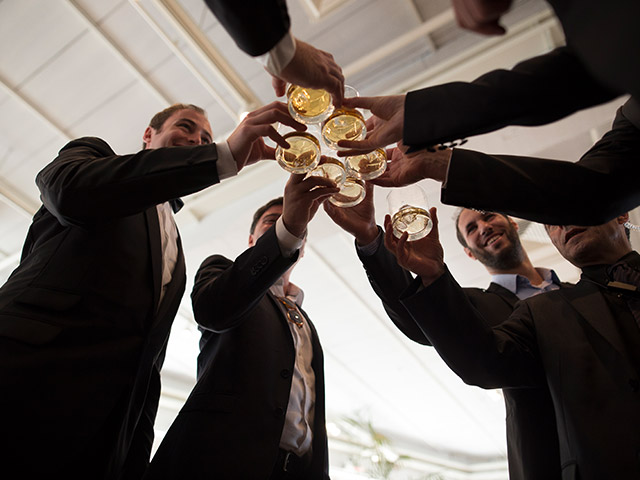 Inviting important guests from abroad?
Executives or important clients?
The IC&S team is here for you and for them!
"The art of making it possible" – This is what we at IC&S call our concierge services. That is why we will do everything possible to be able to say to you and your guests "yes of course, it's possible". Upon the arrival of your guests in Israel, we will make sure they enjoy personal service which will ease their arrival, stay and activities in Israel, to make the most of their visit. We will do whatever it takes to be available for your business 100% of the time.
---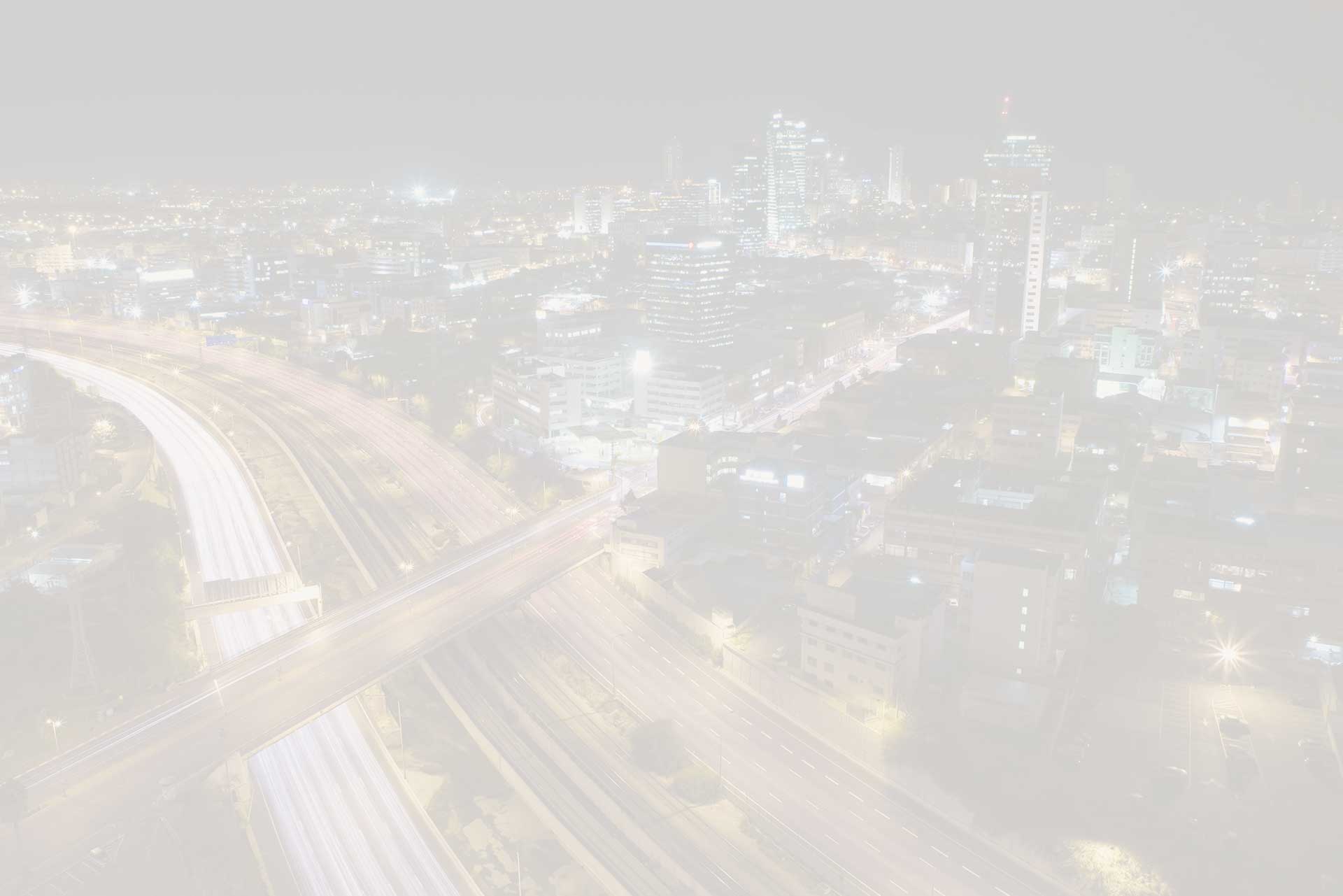 ---
We will be more than happy to assist you in
a variety of fields which will allow you to
maintain your most valuable resource:
Time!

Transportation and logistics services
Transportation in luxury vehicles, coordinating schedules and logistics assistance.
Organizing seminars and conferences
Planning, and full execution beginning with coordination and reservations of halls and rooms ending with the smallest of details.
VIP Services
Pick up luxury in vehicles directly from the plane and back to it with polite and skilled drivers.
VIP Security
Full professional security services, if necessary.
VIP services
Picking your guests up in luxury vehicles straight from the plane and back when they leave, driven by courteous and skillful drivers.
Making restaurant reservations
so you and your guests can enjoy the most prestigious chefs in Israel.
Medical services
We truly hope you will not be needing any, but should God forbid you do, we will be more than happy to assist.
Purchasing tickets
Purchasing tickets for cultural and sporting events, shows and concerts.
Planning and escorting your tour
Do you wish to familiarize yourself with Israel's main sites? clear your schedule a little, and let us know what your preferences are. We will arrange the best tour guides, in your language and who will take you to the best sites for you , all in flawless organization.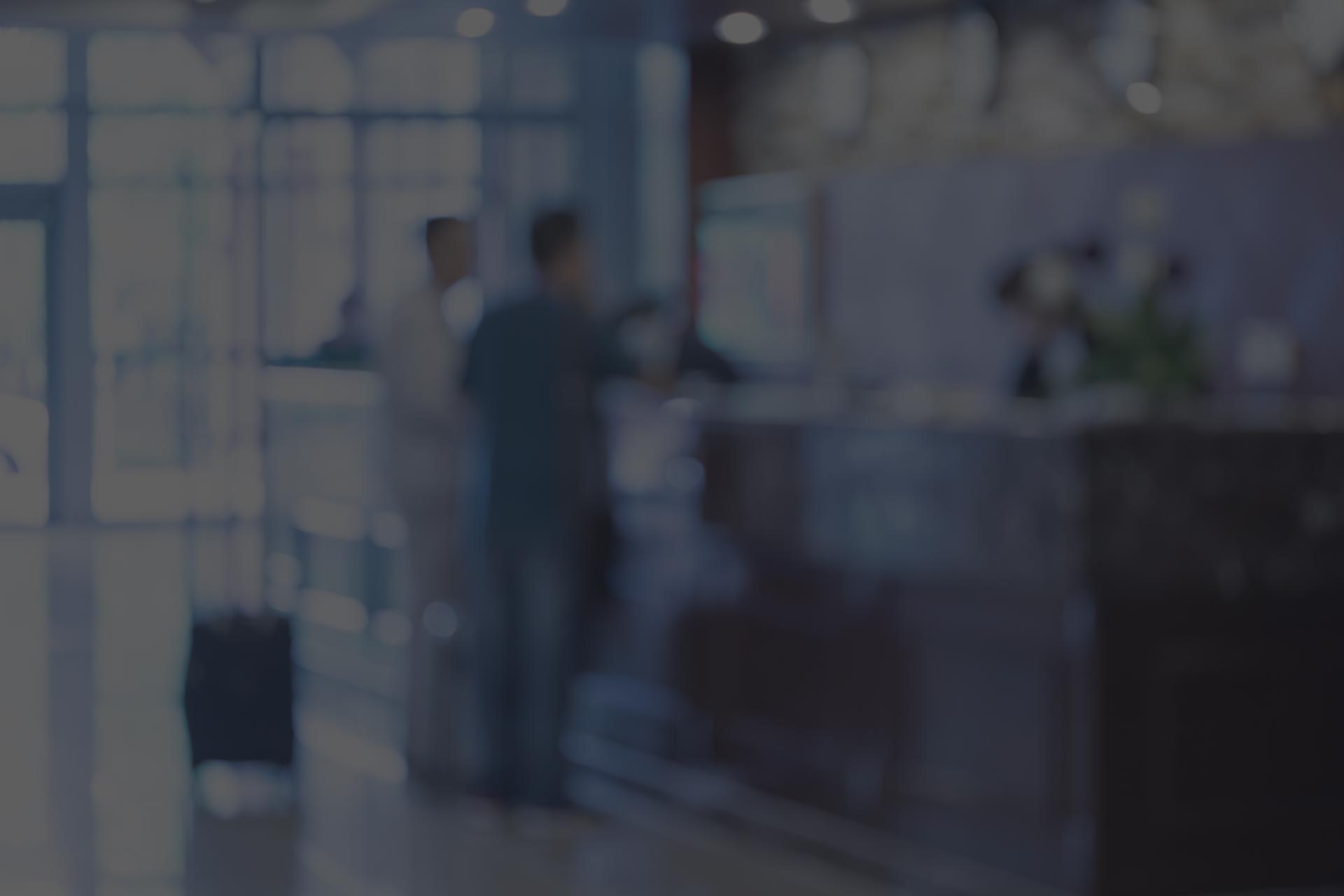 ---
Our services are also offered in a form of subscription for groups of business people.
---
---
We can summarize the many thank you letters we received like this:

Thanks- you guys did a great job managing the tours and were very professional it was good to work with you all and will recommend you to any one traveling to Israel.Cheers

Dear Ilan,I've been meaning to write to you for ever and just simply can't find the time.I wanted to say an enormous thank you. Our trip would not have been nearly as successful had it not been for you.First of all I wanted to thank you so much for hosting the Clement family. It was so nice of you.Yes, of course the group did enjoy the meeting to Tekoa. The guide was very good.Regarding the tour of Bethlehem, I didn't go on the trip and since my people couldn't find anyone downstairs they called back the other driver who had taken them down from where they were staying and they loved him. They thought he was absolutely fabulous.Concerning the member of Knesset that you graciously arranged for us to meet in Mizpe Hyamim, thank you so much. He was very nice, interesting but certainly not a world class leader which is was what we are really looking for.The next trip will be in May and will probably be held in English in any case, as it's just easier for everybody. Next time we really want a world class leader. I don't know if it would be possible for you to get us Netanyahu, his competitor or somebody very charismatic.Your help will always be greatly appreciated.Ilan, thank you so much. My best to Daisy,  your wife and my very best to you.Most cordially,David S.